Level 4: For 4.5 to 5.5 years old
---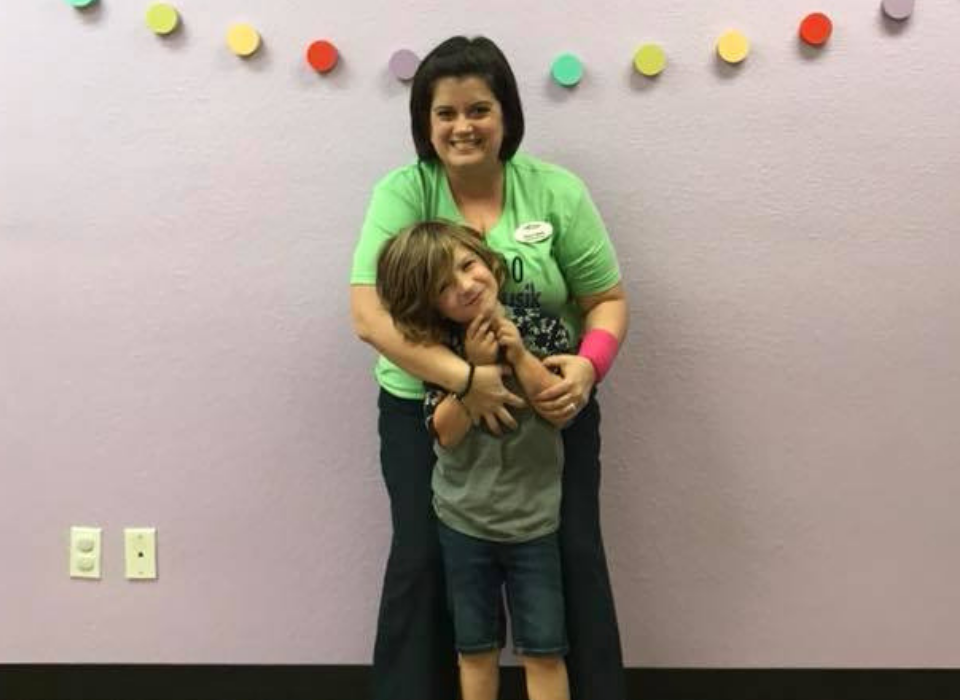 Young children who are between 4 1/2 and 5 1/2 years old will get to have their first experiences with musical symbols and instrument discovery in this class!
Level 4 classes engage your growing child in music-and-movement activities that also promote language, social-emotional skills, early math and literacy, physical coordination, creativity, and more. In each 45-minute class, your child will learn basic music vocabulary and notation, and will be introduced to influential composers and their work. You'll join the fun for the final activities to watch firsthand as your child begins to master musical terms and concepts, building a solid foundation for formal music instruction. At this age, children are not yet ready for formal lessons and traditional music reading with an instrument, so this class provides all of the musical foundations to prepare them for that time!
Level 4 classes offer monthly enrollment and a year's worth of exciting 4-week sessions, each with its own child-friendly theme. Plus, you can bring the learning home with access to the Kindermusik On-line website, which gives you anywhere-access to music, stories, developmentally appropriate activities, useful parenting information, and more.
These classes have been a great INVESTMENT for our family! My four year old can already begin to read and understand music! The best part is that the learning is fun and not burdensome. - Amy